Welcome to Vape Resources
Thank you for visiting Vape Resources. Proud purveyors of all things vape, we distribute CBD vape pens, E Liquid, Mod Batteries and much, much more. Supplying everything from vape tanks to offering advice and information on vaping we are on hand to help you with all your vaping requirements.
An estimated 2.9 million adults in the UK have now switched to e-cigarettes. Of this 2.9 million, 1.5 million have completely stopped smoking! E-cigarettes carry a fraction of the risk of cigarettes.
Vaping has a range of benefits over smoking, please find some listed below: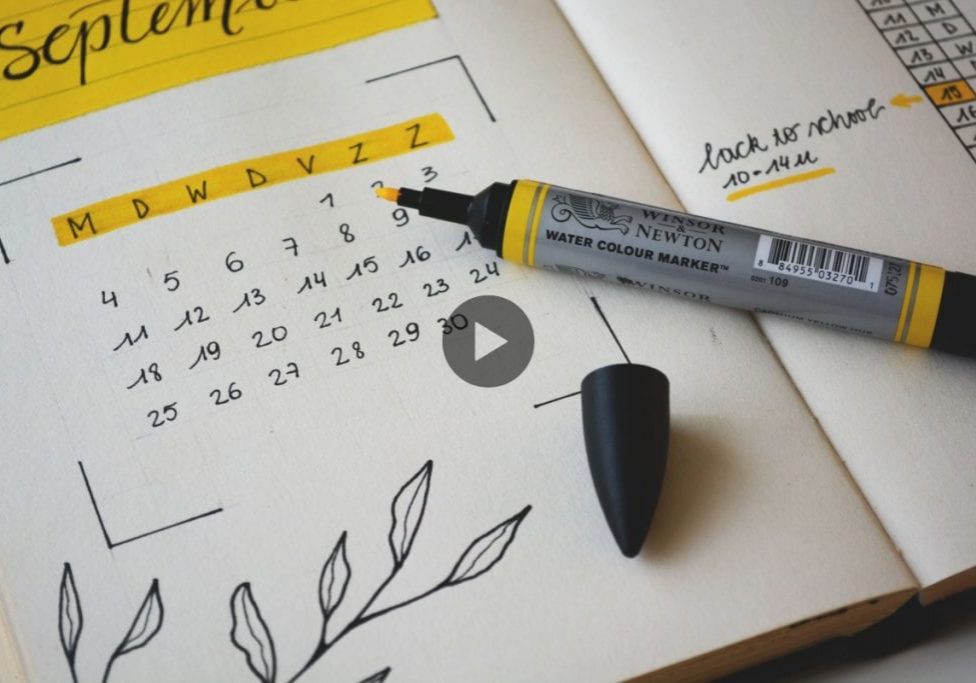 Sign up for our Newsletter!